WHY SHOP WITH US?
Customer Reviews
Write a Review
Ask a Question
06/02/2020
Symone B.
United States
I recommend this product
This ring is beautiful
I really like this ring for many reasons - it's meaning, what it reminds me, and the conversations that it starts (it lead the 3 wise men to Jesus and leads my heart to Him too). My friend told me that if I wore it on my wedding finger that it would look like an engagement ring because it's just that pretty. I also like the fact that it does remind me of Jesus and it points my heart and mind to Him when I allow myself to slow down and pray.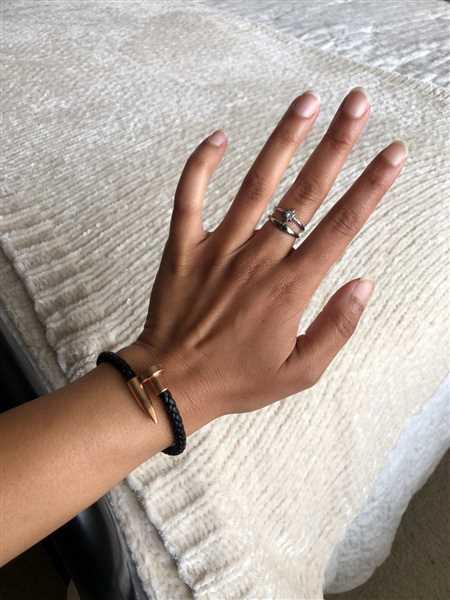 06/02/2020
Dian S.
United States
North star ring
This ring is absolutely beautiful. It's just like it looks in the picture and more. Recommend a 100%. I wish sizes could come in 1/2 sizes too, but it wasn't too big either.
05/28/2020
Abbie J.
United States
Very nice
Very comfortable and cute, I love it
05/20/2020
Kahley
United States
My Favorite!
Got this as a mystery ring and it's stunning!!!!!!
05/19/2020
Heidi N.
United States
Order
AMAZING!!!SO SOFT HOODIE!!!! RING NORTH STAR IS BEAUTIFUL
05/19/2020
Taylor S.
United States
Five Stars
I loved the two rings I got! They were delivered on time and fit really well.
05/12/2020
Ashley D.
United States
North Star Ring & Random sticker pack
Excellent! Overall impressed with the quality of the products I bought
04/30/2020
Scherain J.
United States
great company!!!
items were of great quality fit great and exactly what we ordered!!! shipped very fast no damage etc. i have already recommended this company to friends and family!!! i will definitely be back for more! keep up the great work!!
04/14/2020
soleil b.
United States
great
really good quality and beautiful design
03/25/2020
McKenna B.
United States
North Star Ring
LOVE this ring!!